David Franklin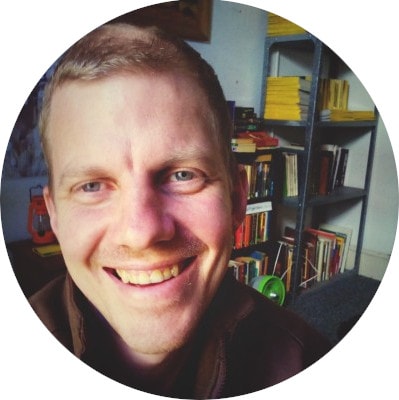 Title: Content Writer
Social Media: Linked-In
Email: [email protected]
Background
With his university education in geography, botany and zoology, plus working as a content writer in the drinks review, facts and history of drinks niches, David injects a wealth of knowledge into every drinks-related article he creates.
Personal Journey
After completing a four-year zoology-focused degree, David coordinated security, environmental education, and event organisation related to conserving the Baakens Valley in Port Elizabeth/Gqeberha, South Africa.
David also specialises in creating in-depth content using detailed research, which comes from his experience of freelance editing scientific post-graduate theses.
For the Drinks Geek, David specialises in producing 'no-stone unturned' drink review articles, especially around the history of drinks and drinks education. We could not be more thrilled to have David on board.
My Preferred Drinks Subjects
Meet The Team
Come and meet the team to learn more about the beating heart of the Drinks Geek.
How To Get In Touch
Do you have any drinks-related questions, comments, or perhaps have a particular beverage/cocktail you would like us to review? Here is the link to get in touch.