About The Drinks Geek
How We Started
Due to their inherent curiosity for experiencing new and exciting aromas with the already popular fragrance blog Viora London, meant that the Drinks Geek was a natural step in the direction of flavour for drink and cocktail enthusiasts Andrew Radford & Ingrid Visockiene.
What We Do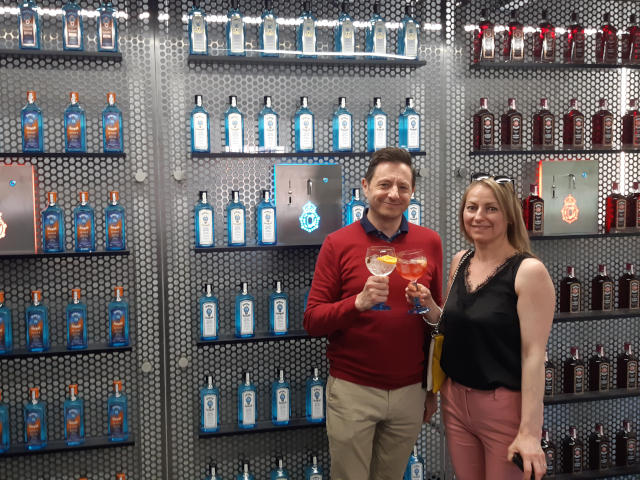 Winner of LuxLife Spirits & Cocktail Blog of the Year 2023, the Drinks Geek is not your run-of-the-mill drinks website.
To bring you our insightful drinks reviews, the Drinks Geek team use a combination of tasting sets, miniatures, full-sized bottles, plus visits & tours to distilleries, breweries, bars and pubs worldwide.
Although we review lots of interesting drinks, so you can make an informed decision, that's not all. We let our sense of taste and smell run free by creating cocktail recipes for you to try also.
What Do We Write About?
But we don't stop there. We are extremely aware that this blog would be absolutely pointless without YOU, lovely readers. That's why we ask you to get in touch to share ideas for upcoming articles that you would enjoy reading.
Here are just a few of the drink groups we cover:
| | | |
| --- | --- | --- |
| Gin | Whiskey | Beer |
| Vodka | Rum | Cider |
| Ouzo | Tequila | Wine |
| Brandy | Sake | Sangria |
Our Audience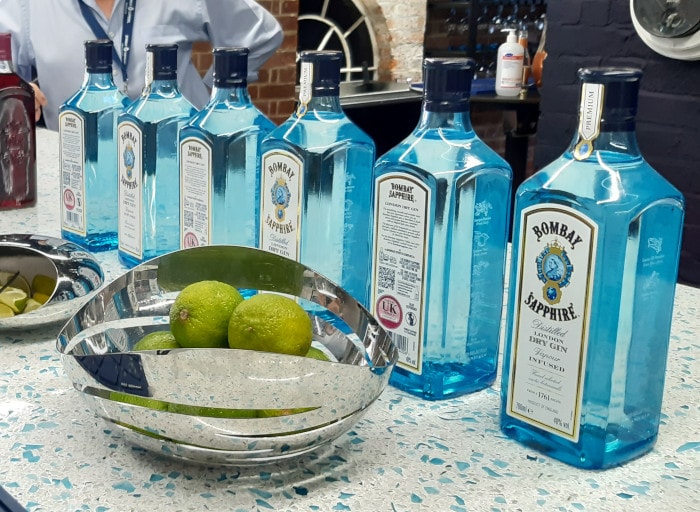 We provide a worldwide drinks review and drinks education service to assist our readers from every country make informed drinks purchasing decisions for events, parties, gifts, or simply enjoying at home.
Our primary audience is from the United States, the United Kingdom, Canada, Australia, and Europe, although we have readers from as far away as Mauritius!
How Can We Help?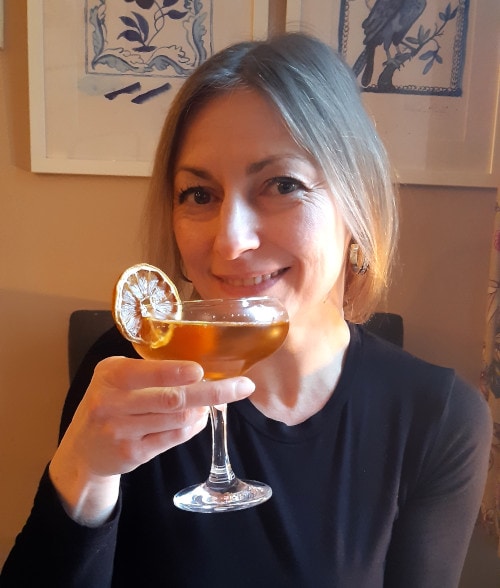 Do you have any drinks-related questions, comments, or perhaps have a particular beverage/cocktail you would like us to share with our readers?
If so, then you are most welcome to get in touch.
Proud Members Of: